Nikon set to produce 64GB and 120GB XQD cards
Following the announcement of Nikon's first full-frame mirrorless camera system last week, the company is set to begin producing Nikon-branded XQD cards for the first time.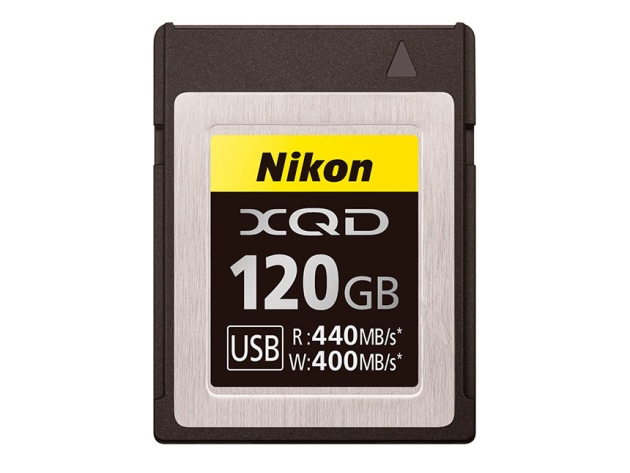 The two major benefits of XQD cards are their fast read/write speeds and a projected maximum storage capacity of over 2TB.
Scheduled for release in late September 2018, Nikon's first XQD cards will offer capacities of 64 and 120GB  and will deliver a maximum read speed of 440MB/s and a maximum write speed of 400MB/s.
Both the Nikon Z6 and Z7 feature single XQD card slots.
PetaPixel reports that Japanese website Nokishita is quoting a price of ¥17,820 (AUD$220) for the 64GB card and ¥29,160 (AUD$360) for the 120GB version.