Meet Pixii, the new M-mount digital rangefinder with phone integration
French-company Pixii have announced a new digital rangefinder that combines phone integration with traditional camera features.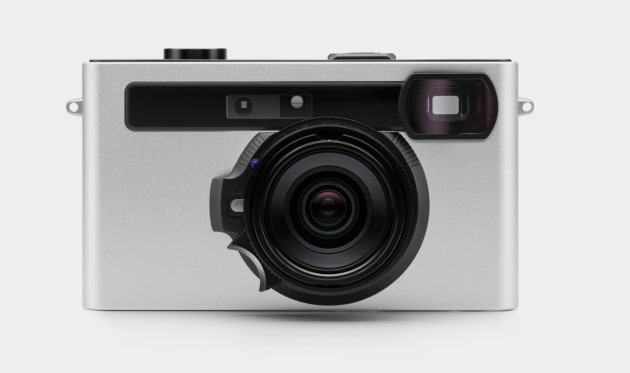 The camera does this by doing away with a rear screen and assigning image display and storage to a paired smartphone.
"The digital camera hasn't changed much since the 90s," said Pixii's creator David Barth. "But now a new generation is learning photography with a smartphone. Who understands why a camera still needs to bother with a screen or an SD card?"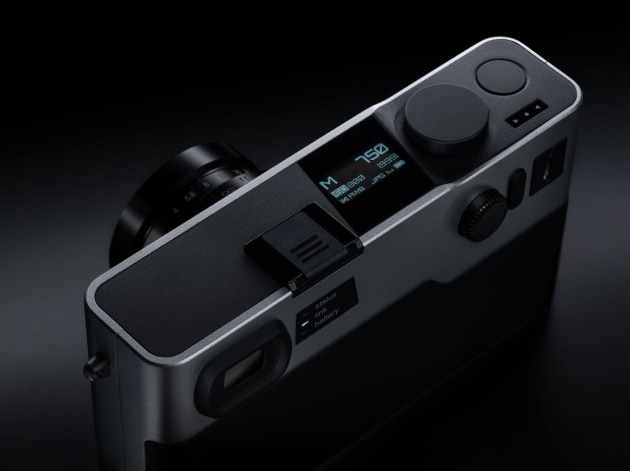 The Pixii uses a Leica M mount and offers a rangefinder-style viewfinder. Camera settings including aperture and shutter speed which are controlled on the camera itself, but once the shutter is pressed the captured image is sent to a smartphone running a companion mobile app. Photographers can then edit or share the photo on the paired phone. 
The 138 x 79 x 33 mm, 460 g camera features Bluetooth 4.2 and 802.11b/g/n, along with a machined aluminum body that sports an OLED settings display. Other details, like the megapixels and dynamic range are still to be confirmed, but we do know there will be a global shutter and either 8 GB or 32 GB of internal storage, although you'll still need a smartphone to access this. Video capabilities haven't been confirmed at this time. 
Finally if the thought of kitting out your Pixii with Leica lenses sounds too expensive, a number of adapters will also be made available.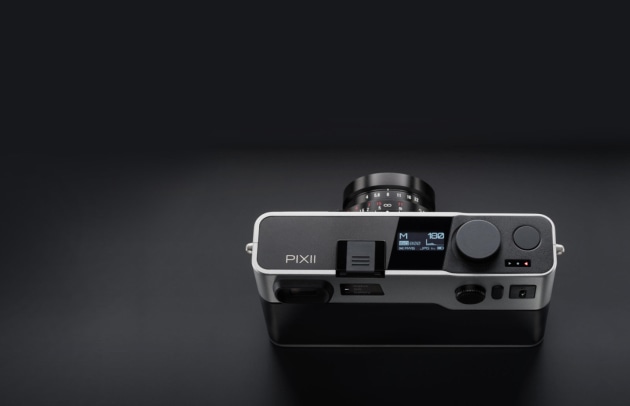 With the Pixii debuting at Photokina last month, pricing and availability are expected in the next few weeks.

Get more stories like this delivered 
to your inbox each week. Sign up here.