Manfrotto launches National Geographic Australia Collection bags
Manfrotto has launched a new National Geographic Australia Collection, a line-up of camera bags with designs said to be 'inspired by the Australian Outback.'
The lineup includes five bags, each with the same blue and ochre colors, and include two messenger bags, one 3-way camera bag, a backpack and a 'belly bag.' No indication has been given as to whether a matching cork hat will be added to the line-up later.
The new collection, which Manfrotto refers to as the 'NG Australia' line, is made from fabric and leather, with the interior fabric bits featuring a 'eucalyptus-leaf print.' The internal cushioned dividers can be adjusted via Velcro straps. Each bag has its own pockets and space arrangements. The backpack, for example, can accommodate up to a 15-inch laptop as well as a DSLR with an attached lens and up to five extra lenses, while the belly bag is just big enough to hold a CSC and a couple extra lenses.
Perhaps concerned about how they'll be received down under, Manfrotto aren't currently selling them in Australia, but all five bags are currently available through Manfrotto's UK website. The prices are as follows:
NG Australia Backpack: £159.90
NG Australia Small Messenger: £92.90
NG Australia Med. Messenger: £129.90
NG Australia 3-Way Camera Bag: £154.90
NG Australia Holster/Belly Bag: £59.90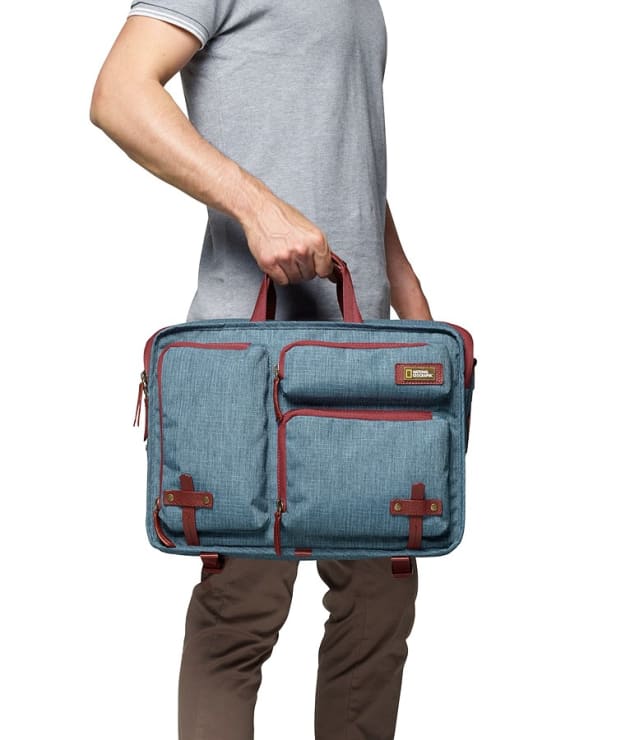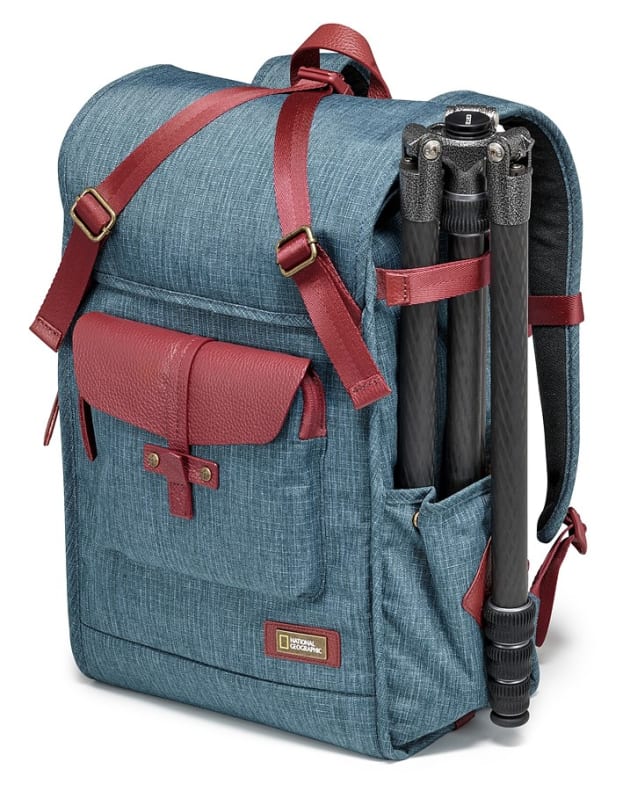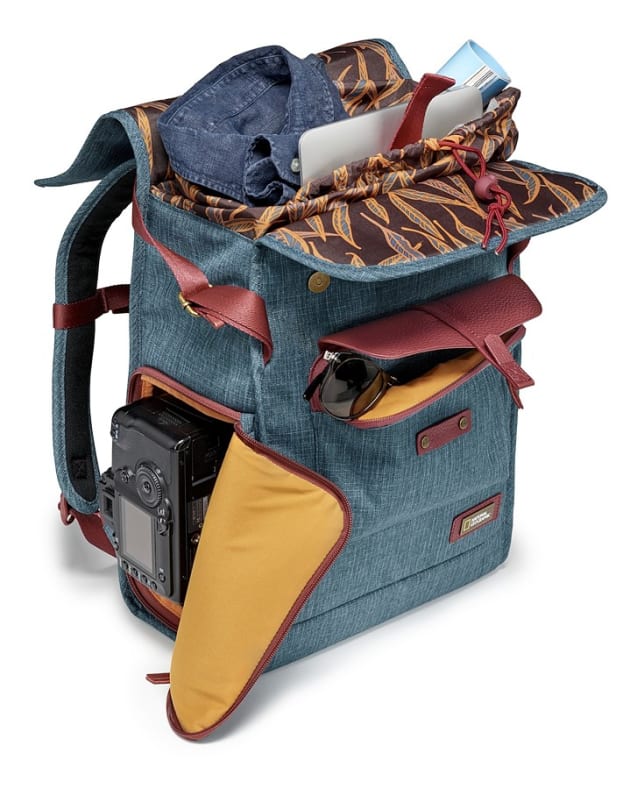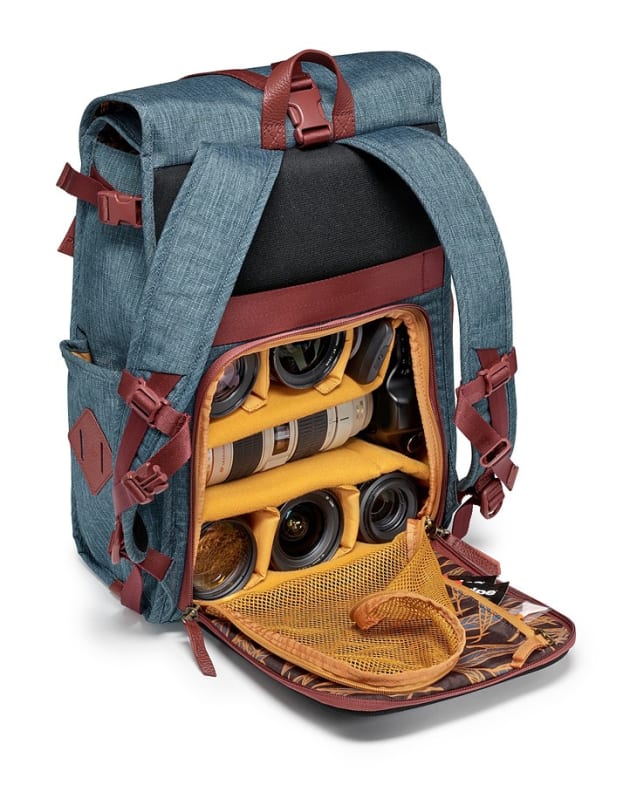 What do you reckon? Let us know in the comments.