Macphun's Aurora HDR and Luminar are coming to Windows
Software developer MacPhun have announced a break from tradition - it will introduce PC versions of two of its most popular applications. Both Aurora HDR and Luminar should be available for the Window operating system later this year..
Luminar is a general image editor that works with both raw and JPEG files, and is designed to suit a wide range of users with its adaptable interface. It features a large collection of preset effects and looks, as well as filters to make editing quick, easy and repeatable.
Aurora HDR is aimed at those wanting to work with high dynamic range (HDR) imaging, whether from a bracketed series or a single image. The software offers extensive controls, as well as one-click options to keep it simple.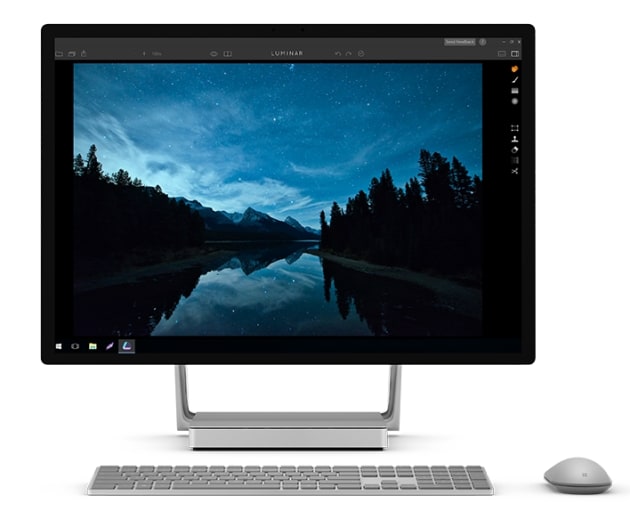 The company hasn't released pricing information yet, but we might expect the Windows versions to cost the same as those for Mac. A Beta version of Luminar for Windows will be available to the public in July, with the full versions of both applications being scheduled for release in September/October. For more information visit the MacPhun website.