Leica S3 with 64MP sensor announced
Along with the announcement of the "L Alliance", Leica have also announced they are working on a new digital medium format camera: the S3. The announcement comes 10 years after the S2 was announced at Photokina 2008.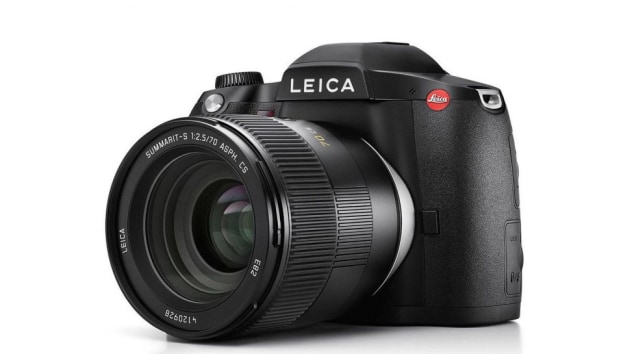 Details are few at this point, but it is expected the S3 will feature 64 megapixels, a "large and bright SLR viewfinder," 3 fps burst shooting and 4K video with "the characteristic medium format look" using the entire sensor area.
The S3 is expected to be available in Spring 2019, so it can be expected sometime in March-May.


Get more stories like this delivered
to your inbox each week.
Sign up here.