Leica just announced a return to the classics with its new Thambar-M 90mm f/2.2 lens
Leica has just marked a return to vintage camera style, announcing the new Thambar-M 90mm f/2.2 lens, a revival of a classic lens originally released in 1935.
While it's aesthetics are a little streamlined and updated for a more modern look, it's signature portrait aesthetic promises to maintain the image quality of the original, which was distinguished by its characteristic soft-focus effect and distinctive bokeh.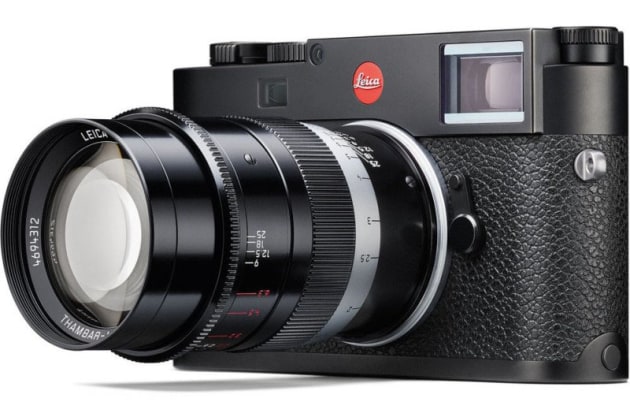 According to Leica the lens "allows the modern-day photographer to experience the unique characteristics of this classic lens; or as the Greek would say, 'me thambose me teen omorfia tis' – 'to be blinded by beauty.'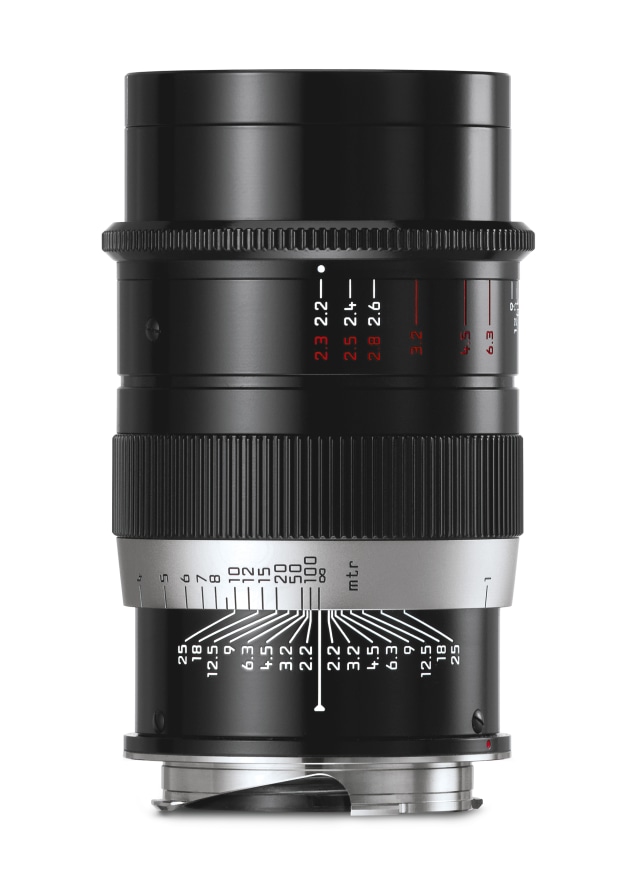 "The most pronounced difference between this lens and the original is the single-coating to protect the glass against environmental influences and surface corrosion, ensuring this new incarnation can live a long life under heavy usage," Leica says.
Here are a few photos captured with the lens by photographer Jolie Luo: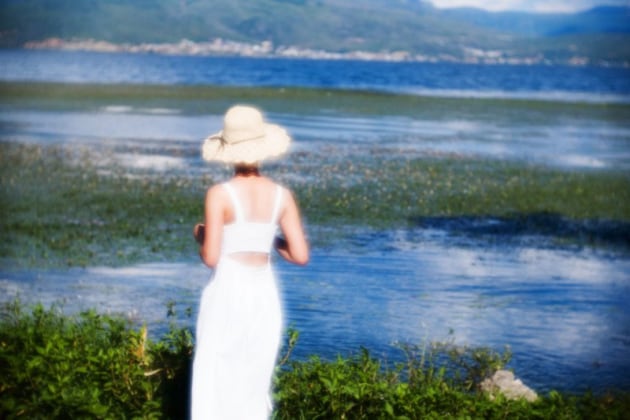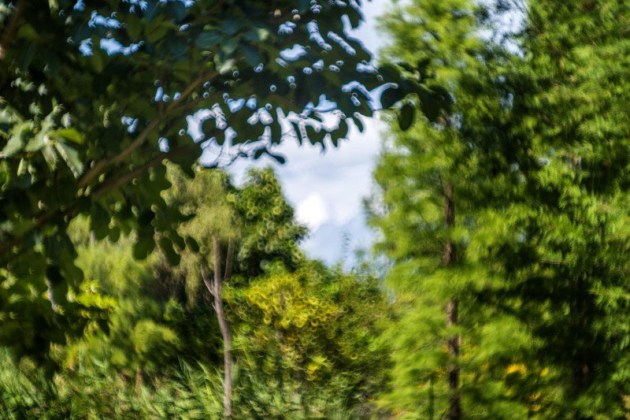 The unique look of the images is due to an intentional under-correction when assembling its spherical lens elements. Since the under-correction is greater at the edges of the frame, you can control the softening level and depth of field by rotating the stepless aperture ring.
Starting with a price tag of around $8300, the new Thambar will be shipping out in mid-November this year.