Leica announce the M10-D: An analog-style digital rangefinder
Leica has announced the M10-D, which the company are describing as a rangefinder with "a digital heart and an analog soul." 
Instead of an LCD, the new camera features a large dial, the inner ring of which adjusts exposure compensation while the outer switches between off, on (shooting mode) and on (Wi-Fi enabled).

On the top, the camera features what looks like an old-style film advance lever but is actually a thumb rest - when images of the new camera were leaked recently it was thought this could be used to manually cock the shutter, but unfortunately it's not the case.

"The Leica M10-D combines the benefits of a digital M camera with an unprecedented approach to rediscovering the magic of an analog photographic experience, now augmented with mobile connectivity," Leica says.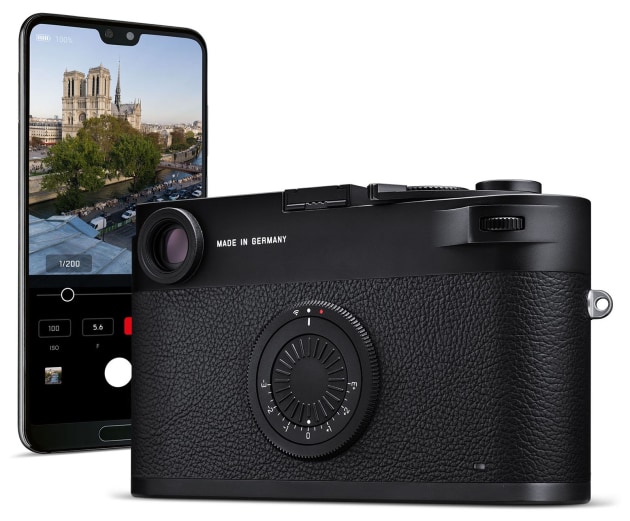 This connectivity means that the M10-D is dependant on the company's FOTOS app for iOS and Android. The camera lets users adjust compensation, ISO, aperture and shutter speed, while for everything else, including image transfer and live view, you use the app. To pair requires scanning a QR code printed under the M10-D's bottom plate.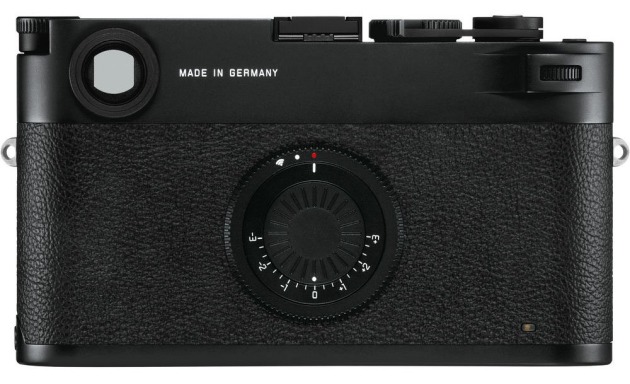 Inside, the M10-D uses the same 24MP full-frame CMOS sensor and Maestro II processor as the M10 and M10-P. There's also  2GB of built-in memory, an SD card slot under the bottom plate, an ISO range of 100-50000, 5fps drive speed, no video features, and a weather-resistant brass build.

The M10-D also supports Leica's Visoflex electronic viewfinder, which will automatically switches to live view mode when the finder is attached.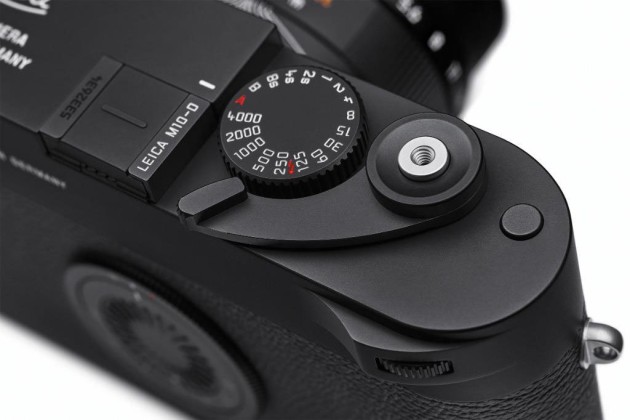 The Leica M10-D will be available from Leica Store Sydney and authorised Leica dealers for RRP AUD $11,950.00.

Get more stories like this delivered 
to your inbox each week. Sign up here.