Kurvd's new lens cap is waterproof and dustproof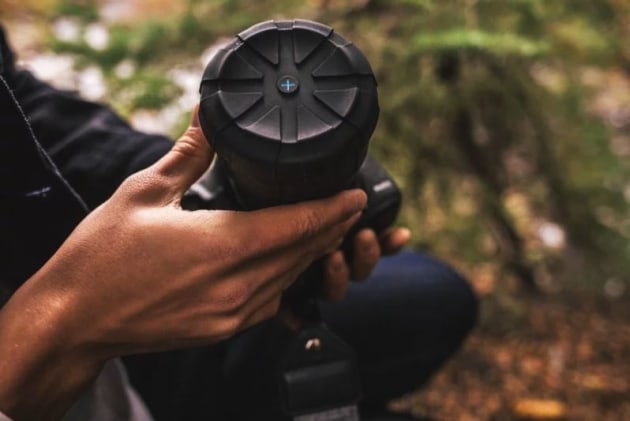 If you're looking for a universal lens cap the new Kurvd lens cap might be for you.
Dustproof and waterproof, the Kurvd is made of silicon and can keep your lenses safe stretching from 60mm to 150mm.
If stretched over the front and back of your lens, the Kurvd can create a shock absorption effect protecting its contents. You can also put more Kurvds on your lens to increase its effectiveness.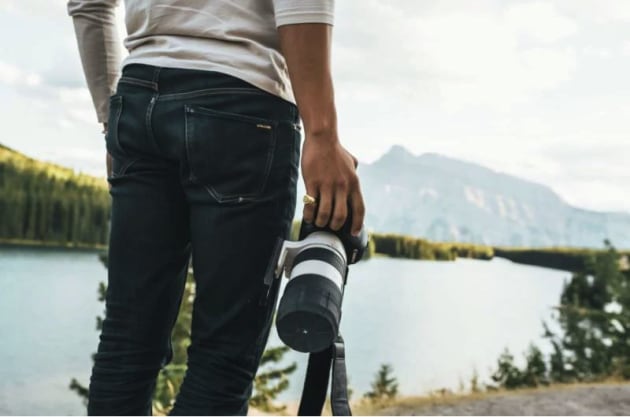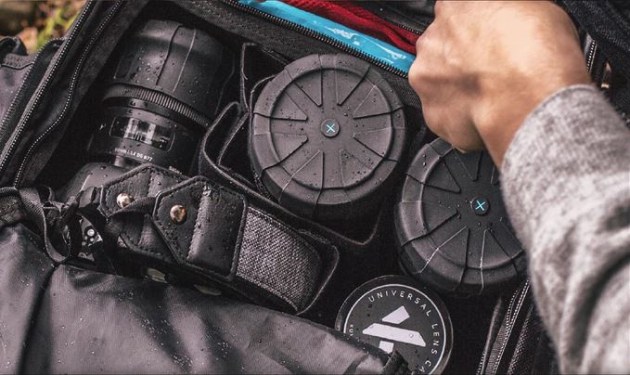 Versatile and compressible, the Kurvd can be easily stored in your wallet, pocket or bag.
The Kurvd is available through its Kickstarter for $30 USD. Since the project's inception it has raised $151,000 of it's $3,264 goal.