It's alive! Photographer 3D prints his own medium format camera
England-based German photographer Paul Kohlhaussen has created something remarkable. Using Autodesk Fusion 360 CAD software to design the project, Kohlhaussen as successfully 3D printed a working medium format camera.
The new creation is called the PK-6142016 but is also known mordantly as the Cycloptic Mustard Monster due to its interesting colour and design.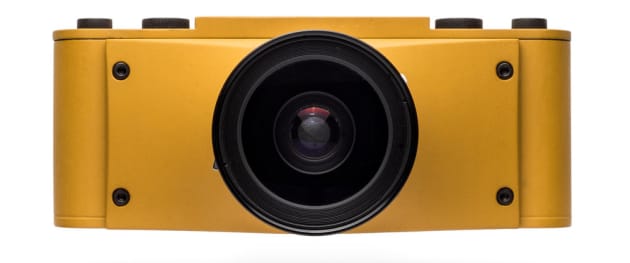 Comprised of SLS polyamide material, Kohlhaussen produced the 'really precisely engineered box' and several sample photographs which can be found here.
For the images, Kohlhaussen attached a Schneider Kreuznach 90mm f/8 Super Angulon lens, with focusing possible with fixed spacer brackets.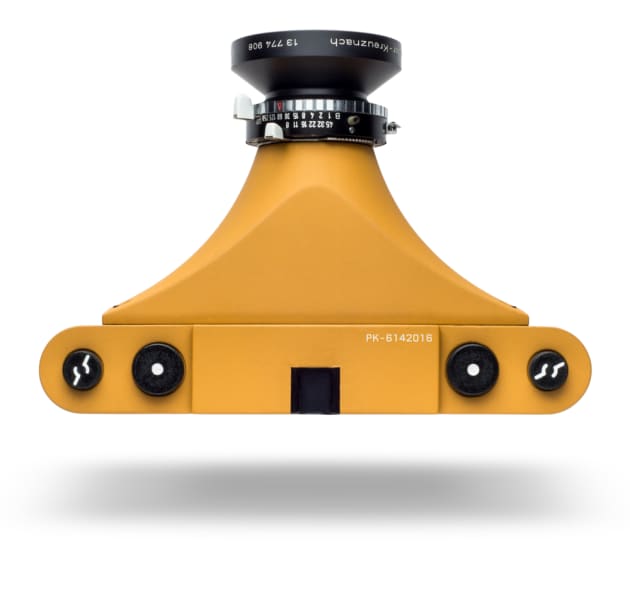 The PK-6142016 seems a more appropriate monster to be created by science, at least more useful than your run-of-the-mill Frankenstein.