Fujifilm X100F announced - but is it worth the upgrade?
Fujifilm have announced the fourth generation X100F compact camera will arrive in February.
In news that will have street photographers everywhere rejoicing, Fujifilm have revealed the successor to the hugely popular X100T fixed-lens compact camera. In keeping with the now iconic retro look, changes on the outside appear minimal, but the inside is a different story: The X100F gets a significant sensor upgrade to the same 24.3MP X-Trans™ CMOS III sensor found in the X-Pro2.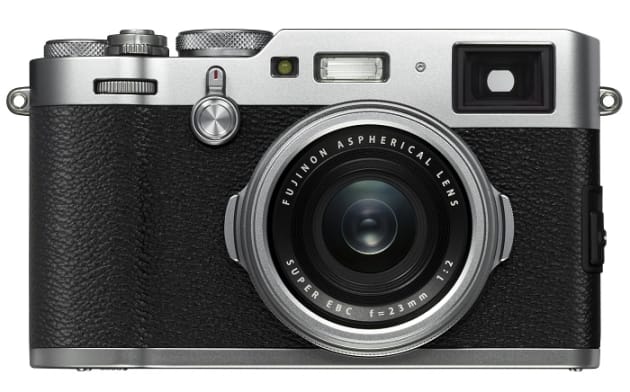 The number of focusing points have also been dramatically expanded from 49 to 91 (up to 325 points). Approximately 40% of the imaging area (centre area containing 49 focusing points) is covered with phase detection AF pixels to form a precise phase detection AF area that can be used in a variety of scenes. Six AF modes can be selected and it also offers AF-S for stationery subjects and AF-C for moving subjects.

Like the X100T, the X100F uses an Advanced Hybrid Viewfinder combining the features of an optical viewfinder (OVF) and electronic viewfinder (EVF), although the X100F's EVF frame rate has been boosted to 60 fps.

When we reviewed the X-Pro2 last year we identified the integrated shutter speed and ISO dial as a divisive feature - we loved it, but some have found it challenging to use. Fujifilm are clearly committed to its integration however and it now appears on the X100F. Of more interest is the incredibly useful focus point lever from the X-Pro2. It's now on the back right of the X100F.

The new camera is faster too, with a start-up time of approximately 0.5 seconds, shooting interval of approximately 0.2 seconds, shutter release time lag of approximately 0.01 seconds and a fast AF of 0.08 seconds.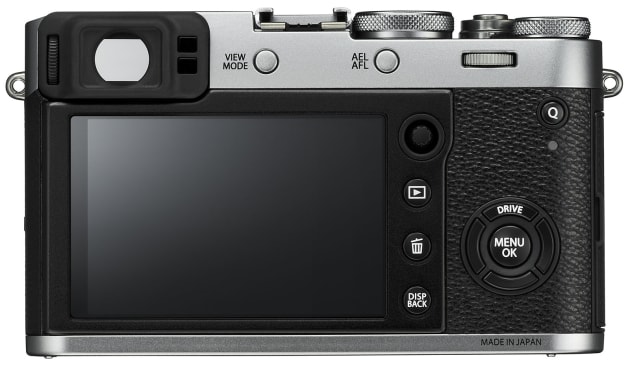 The most important question for X100T owners is if the F is worth the upgrade. Having held the camera briefly last year, we can confirm the feel in the hand is much the same as the X100T. The new sensor is definitely bigger and better, something that will mean better performance in low light, and the new focus point lever is a useful addition. But is that enough reason to upgrade? we'll do a more substantial review once the camera is released in late February.

Finally for those who would like an X-Pro2 but just can't justify the price, this might be the camera you've been waiting for.
The recommended retail price for the FUJIFILM X100F is $1,999 including GST and it's expected to be available in Australia in late February 2017.