DJI and Hasselblad Unveil World's First 100MP 'Drone Photography Platform'
The happy marriage of DJI and Hasselblad has been errr....consumated. Following DJI's reported purchase of a controlling stake in the medium format camera company back in January, DJI and Hasselblad just put a 100MP megapixel monster in the sky.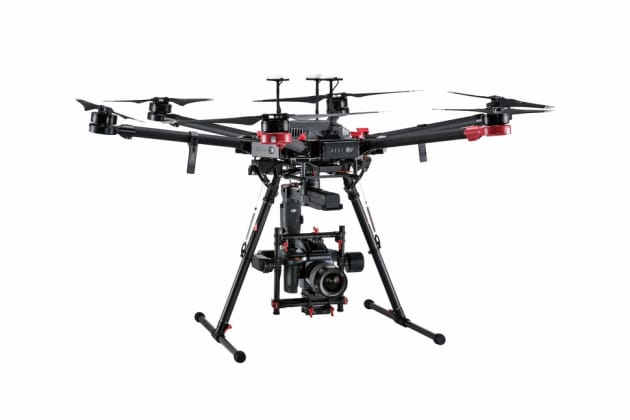 By combining DJI's M600 Pro drone and Ronin-MX Gimbal with a Hasselblad H6D-100c medium format camera, they've created what they're calling, "the world's first 100-Megapixel integrated aerial photography platform."
To be fair, the drone is just a combination of an existing drone, gimbal, and camera, and in theory, someone could have already built this up, although it is expected to be a little cheaper if purchased as a whole - not that DJI have revealed pricing yet.
For now, all we get are pictures, the chance to see it at NAB if you're in Las Vegas, and the promise of 100MP landscape and fine art photography from the skies.
"The DJI M600 Pro drone, the Ronin-MX gimbal and the Hasselblad H6D-100c camera combine each company's unparalleled technological expertise to create an unprecedented tool for precise, detailed and accurate aerial imaging," boasts the DJI press release. "Professional drone users can continuously control camera operations in flight using the DJI GO app, in order to provide rich imagery for landscape and fine-art photography, robust data for surveying and mapmaking, and endless possibilities for future professional endeavors."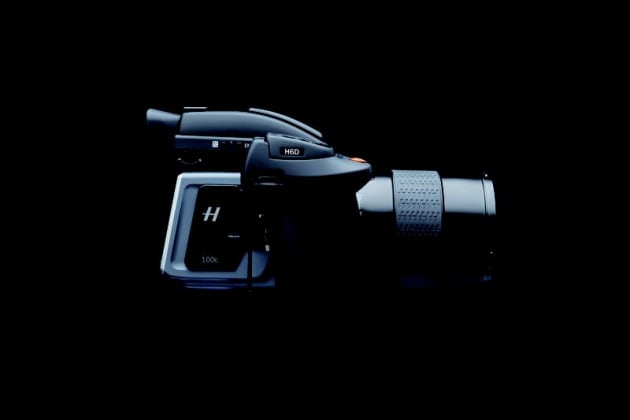 This new 100MP system will officially make its debut "third quarter of 2017," at a price "to be announced later." On their own, the M600 Pro runs $7,899, the Ronin-MX is $2,199, and the H6D-100c starts at $33,000US before you even buy a lens, so we advise you avoid crashing it.