8x10 Camera Kickstarter launches, aims for low cost large format photography
The Intrepid Camera Co. have launched a new Kickstarter campaign, promising a lightweight field camera that is not only affordable, but light weight at 2.2kg.
Announced on their Facebook Page last week, the company says they are determined to provide a "simple, beautiful and fully functional field camera" to the general public.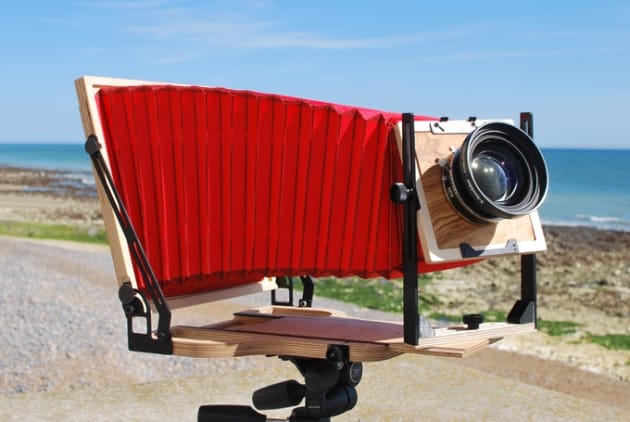 The Intrepid 8x10 comes after 3 years of camera development by the company, whose focus on large format photography, most recently an affordable 4x5 camera, have been met with positive reviews.
The Kickstarter may well popularise the format famously used by Ansel Adams and allow curious photographers an opening into a medium that was previously hugely expensive to enter, with most 8 x 10 cameras coming in at more than $10,000.
You can check out their Kickstarter here.